wo 28 feb 2018
MU opening | Brad Downey - Reverse Culture Shock
We leven in een interessante tijd – wat niet per se een voordeel is. Het optimisme dat door de westerse wereld wervelde na de val van de Berlijnse Muur is vervangen door verbijstering. 'What the [beep/fuck/f**k] is happening?!' vat het aardig samen.
In reactie op het politieke tumult en de glorieuze terugkeer van de Geschiedenis verlegt de Amerikaanse kunstenaar Brad Downey zijn aandacht van de straat naar de staat. Reverse Culture Shock, in MU van vrijdag 2 maart tot zondag 29 april, is zijn meest geëngageerde tentoonstelling tot nu toe omdat poëzie, zoals hij zegt, soms gewoon niet genoeg is.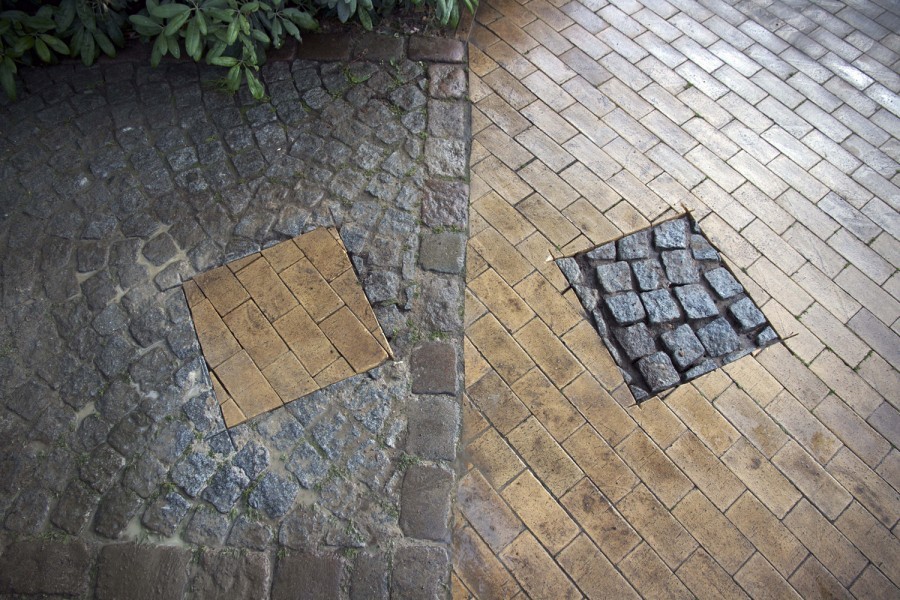 Misunderstood lovers - Brad Downey
Eventpage: facebook.com/events/152901095411418
Waar: MU
Opening: 2 maart vanaf 19:00, om 19:30 geeft Brad een rondleiding, om 20:07 vindt My Mind Always Drifts modeshow plaats.
Entree opening: € 5,- (inclusief 1 drankje), studenten € 3,-, gratis voor We Are Public leden.
---
We are living in interesting times – and what a mixed blessing it is! The optimism that swept across the western world after the fall of the Berlin Wall has been replaced by bewilderment. '
What the [beep/fuck/f**k] is happening?!' would sum it up nicely. In a response to political turmoil and the return of History as we know it, American artist Brad Downey shifts his attention from the street to the state. Reverse Culture Shock, at MU from Friday 2 March to Sunday 29 April, is his most engaged exhibition to date because, as he says, sometimes poetry is not enough.
Eventpage: facebook.com/events/152901095411418
Where: MU
Opening: 2 March from 7 PM, Brad will give a guided tour at 7:30 PM, the performance 'My Mind Always Drifts' takes place at 8:07 PM.
Opening ticket: € 5,- (including 1 drink), students € 3,-, free for We Are Public members.