di 25 sep 2018
Topontwerpers animatie en games industrie op Playgrounds
Playgrounds is een internationaal platform dat zich richt op innovatief bewegend (digitaal) beeld in onder andere animatie, illustratie, graphic design, virtual reality, games en visual effects. Op 4 en 5 oktober organiseert Playgrounds de tweede editie The Art Department waarin het ontwerpproces centraal staat.
Internationale art directors, animatoren, character designers en concept artists werkzaam voor Pixar, Disney, Lucas Film en Dreamworks nemen je mee in het design van films, media en commercials. Topontwerpers voor de animatie en games industrie BOBBY CHIU & KEI ACEDERA komen naar Playgrounds The Art Department 2018. En ook Andrea Blasich - LA top-sculptor voor oa. Pixar, Dreamworks en Tonko House.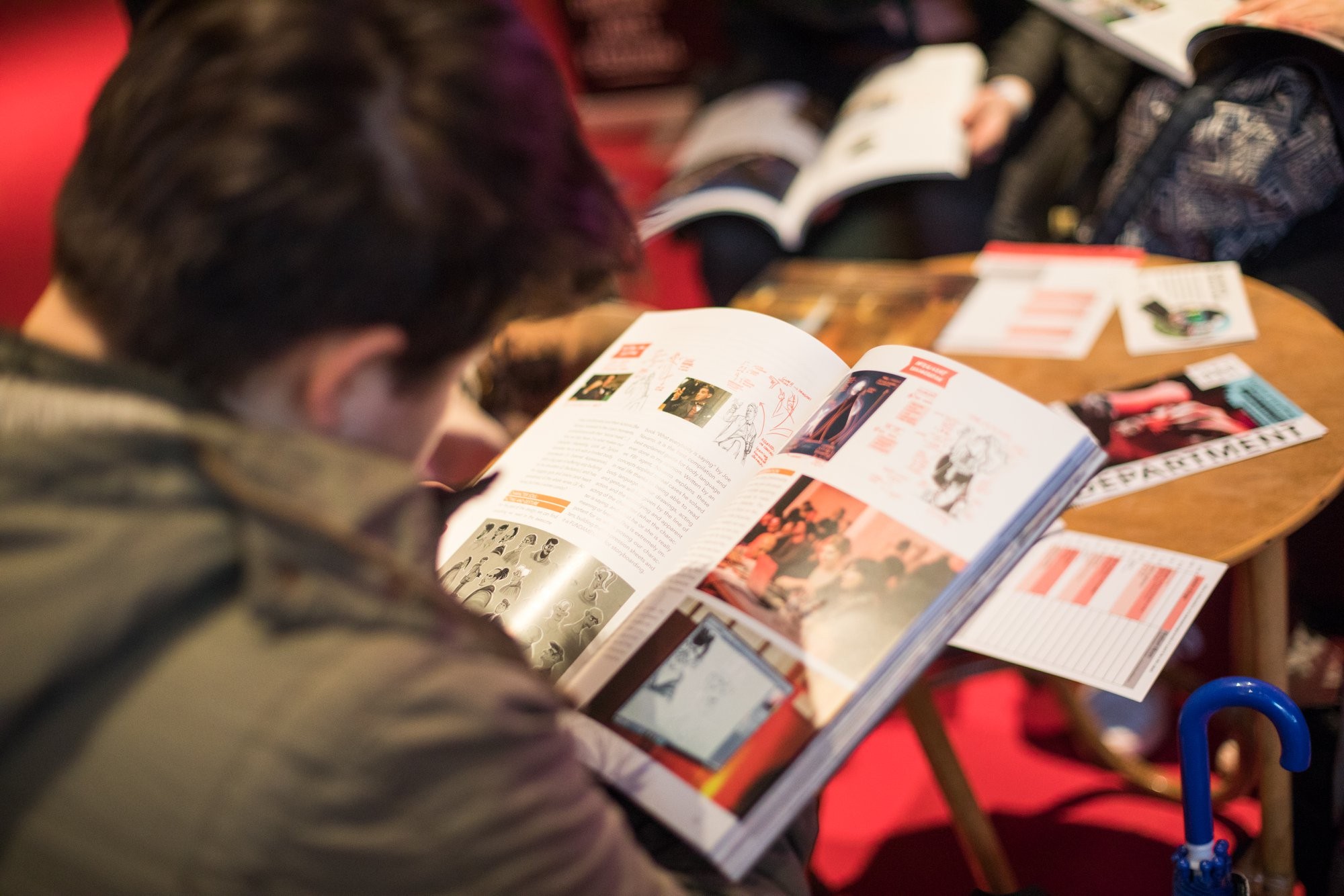 The magic of visual storytelling
Op 4 en 5 oktober toont Playgrounds het ontwerpproces dat plaatsvindt voordat een film, animatie, commercial of game daadwerkelijk in productie gaat. Character design, concept art, backgrounds visuals, props, character building. Werkelijk elk detail waar een crew aan moet denken. De line up bestaat uit meer dan 40 artiesten en designers. Enkele high lights: Lead character designer voor Despicable Me, de bedenker dus van personage Gru, Carter Goodridge (USA) zal een artist talk geven. De character designer ontwierp talloze karakters voor Finding Nemo, Brave, Ratatouille, Hotel Transylvania en Coco. De maker van Scart en vele andere personages, Peter De Sève (USA) is aanwezig bij The Art Department en geeft een talk over zijn werkproces.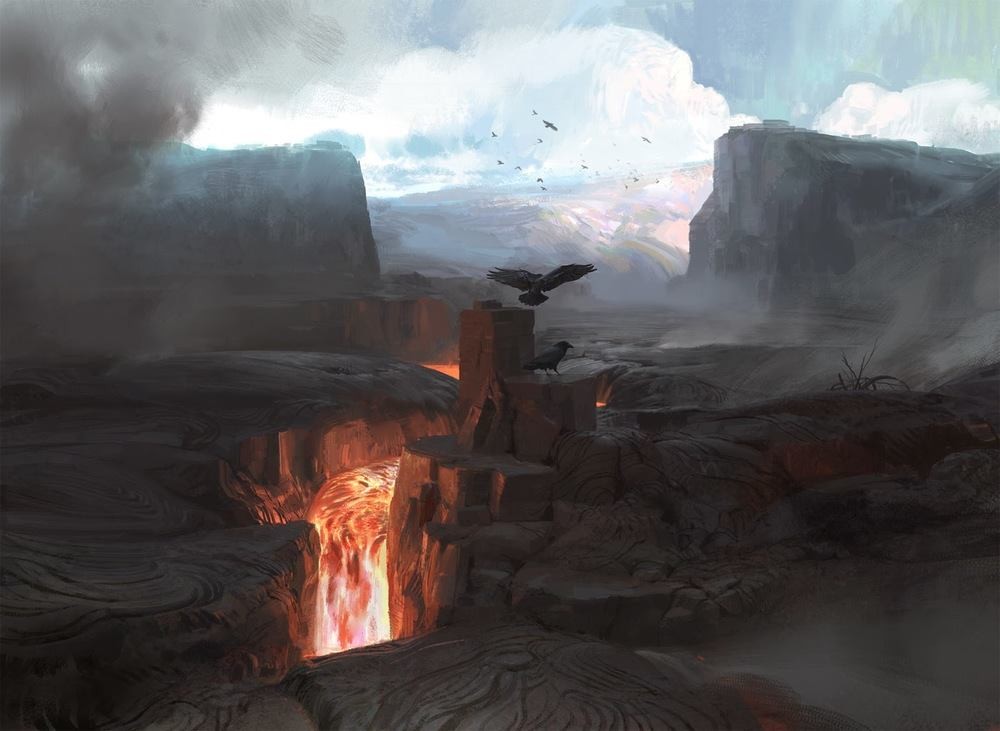 Werk van Timothy Rodriguez
Game industrie
Ook voor professionals uit de game industrie biedt Playgrounds een interessant programma: concept artist Jama Jurabaev (Tadzjikistan, GB) geeft een talk over onder andere zijn concept art voor Ready Player One. Axis Animation (GB), gespecialiseerd in game-trailers en game-cinematics vertellen over hun werk en zijn op zoek naar nieuw talent. De ongelooflijk talentvolle Finnian MacManus (USA) werkt al sinds zijn 15e in de industrie. Deze concept artist voor Ubisoft, Sony, Electronic Arts is te zien en te horen tijdens The Art Department. Naast artist talks, zijn er portfolio reviews en zijn er internationale studios aanwezig voor recruitment. Een expo met origineel artwork, industry workshop, demo's, paint-over sessions, goed eten en drinken.
The Art Department wordt geco-cureerd door professionals uit de creatieve industrie, waaronder Wouter Tulp, Jort van Welbergen en Leon Tukker. Het volledige programma is te vinden op de website van weareplaygrounds.nl
www.weareplaygrounds.nl | www.facebook.com/playgroundsfestival